I worked for 6 years as a Corrections Officer with the Lousiana Dept of Corrections. I became a Sergant after 6 months and got my EMT certification after about 4 years.
I worked in the dorms, I was assigned to the Hobby Shop for 3 years (watching inmates make belts and purses and such), I spend a couple of years in the education department watching inmates learn how to weld, repare freezers and refridgerators and other HVAC stuff and other VoTech stuff.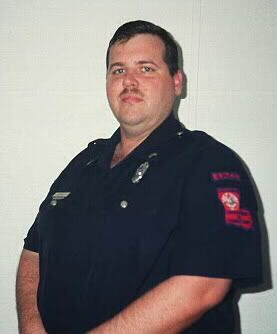 My last 6 months there I was a gun guard taking lines of inmates out to the fields every day to work in the gardens. Everyday I wore a .357 revolver on my belt and carried a Mini-14 rifle. I got a deep tan and a strained elbow from carrying that darn rifle every fracking day.
There I go pissing off the readers on dialup connections again.